Walls / Ceilings Installation
Steel Framing & Grid work
Installation of Gyprock Walls & Ceilings
CFC Ceilings & Walls (Internal & External)
Ministrip Ceilings
Coruline Ceilings
Decorative Ceilings & Cornice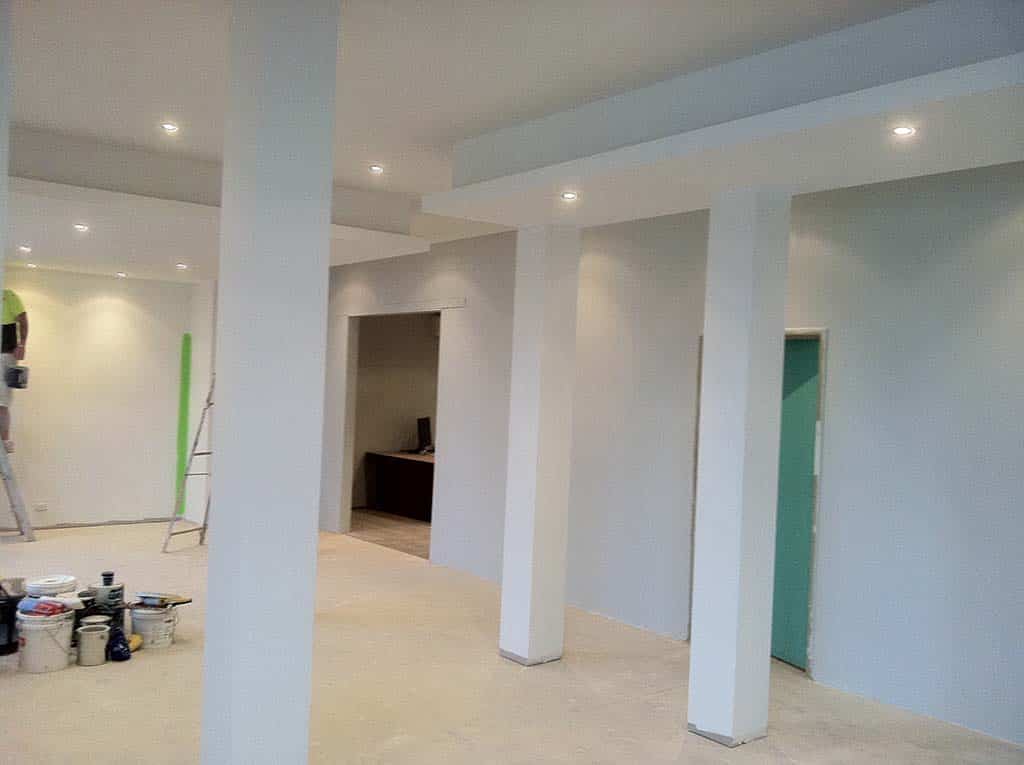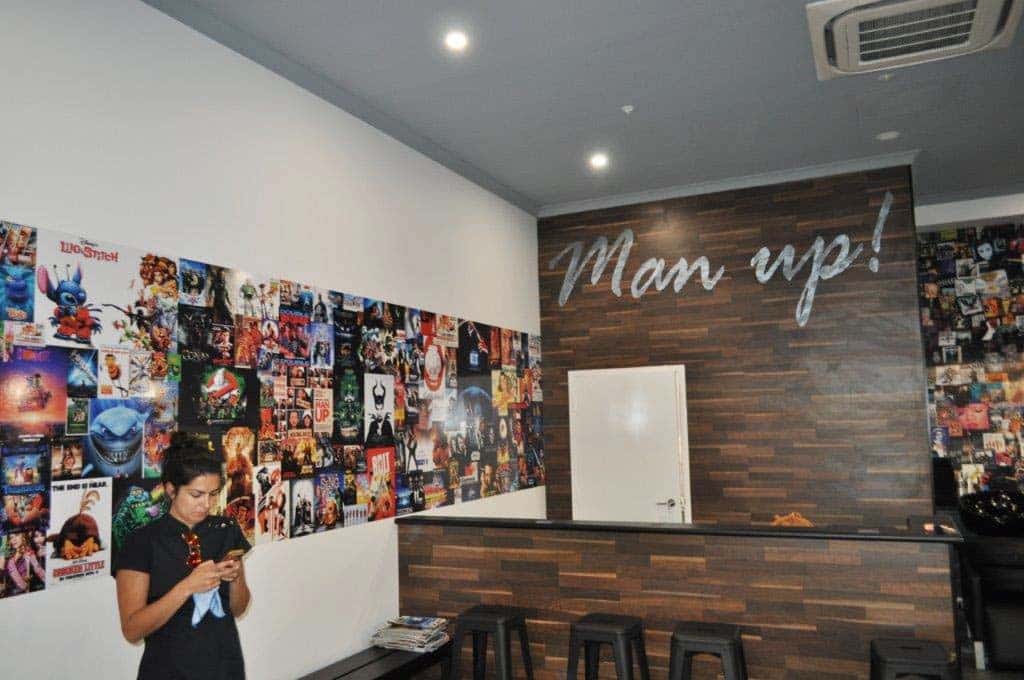 Commercial Office / Shop Fitouts
Store Fronts
Mechanical
Ceiling / Wall Works
Lighting / Electrics
Cabinetry Works
Flooring / Tiling or Vinyl / Carpet
Plumbing
Council & Building Applications
Cyclonic & Non Cyclonic Buildings
Steel Framed / Fridge Panel
Concrete Base or Steel Base
Offices / Ablutions
Lunch Rooms / Mess Halls
Houses / Land Sales / Site Offices
Council / Drafting / Building Applications / Licenses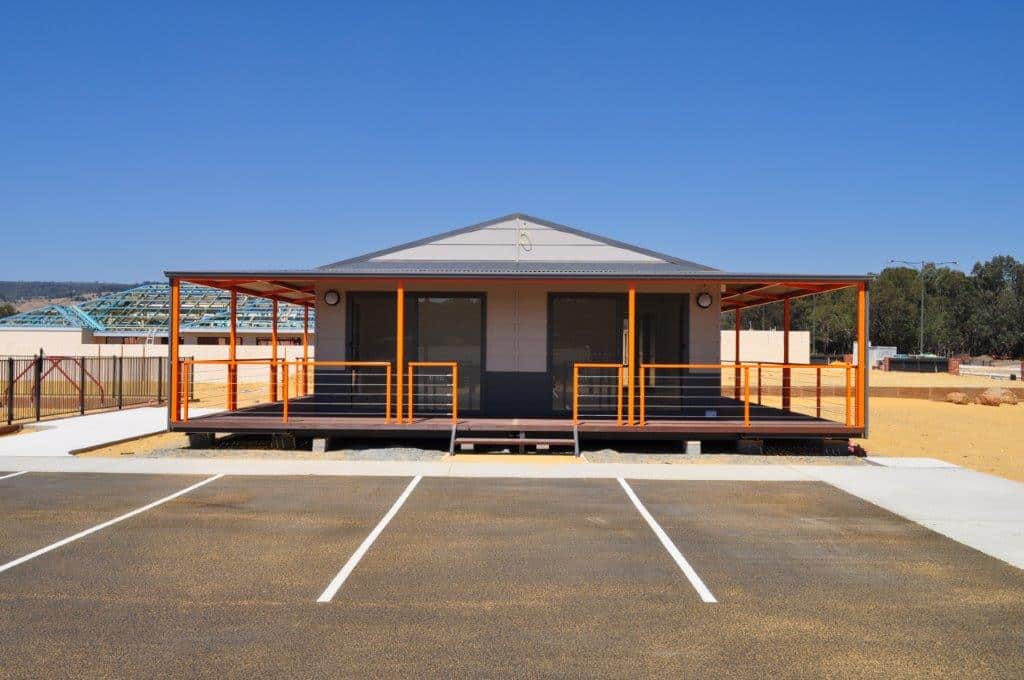 Talk To Our Experts and Get Your Work Done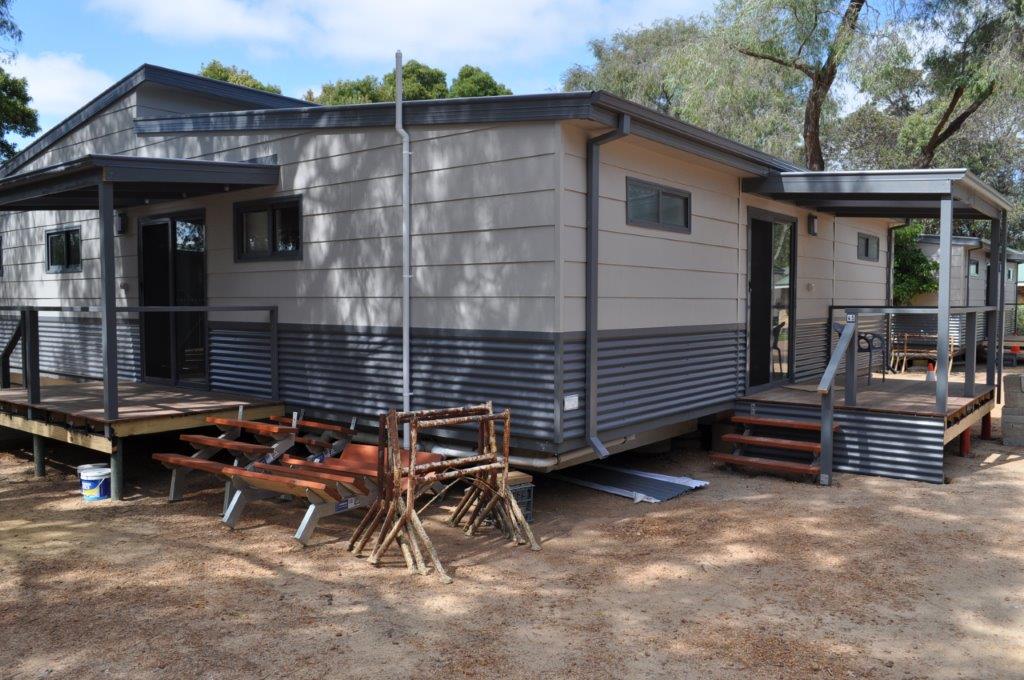 Pereira's Building Group is a West Australian family owned and operated Business that has over 35 years' experience in the Building Industry.
Predominately specialising in Transportable Building's at the inception of the Partnership in 2005 we worked closely with a Registered Builder who is still on our team today. Together we worked on Sites for Rio Tinto, Cimeco, Crushing Services and also creating two storey homes, granny flats and Caravan Parks such as Margaret River Tourist Park.
We started moving towards the Ceiling Wall Lining trade specialising in all areas of Ministrip, Coruline, Decorative Ceilings & Cornice including CFC internally & externally.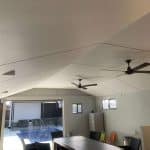 Daniel Perry
Daniel Perry
Brian and his team were excellent at the work that was carried out on lining the underside of my patio with CFC sheets. From start to finish they were very professional and explained the whole process of how the work was to be carried out. They made the impossible look easy Can't fault their workmanship or tidiness of Brian and his team. Very happy with the finished product.
John
Highly recommend Brian and his team. They came and listened to what I wanted to achieve in my alfresco area and made it come to life. Quality workmanship, no fuss from start to finish. Highly recommended!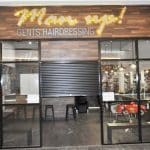 Mrs Leonie Fernandes
Mrs Leonie Fernandes
Barber shop fit out carried out by Kurt and Gary, I was blown away at how professional these guys were, they were there for all the meetings helped me every step of the way. The work they carried out was the best price I could find by a long shot and the finished result blew me away. They finished on time and have continued to help me after with anything iv been unsure of with council approval etc they have been there even tho there job was done. Emma also a great help with paperwork behind the scenes helping me email and send people things I'd lost in my emails. Thanks all of them and will definitely use them in future.